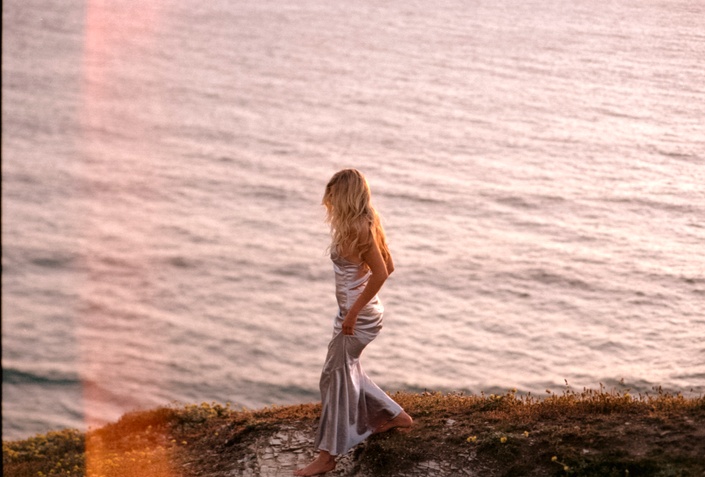 First Fashion Client
Learn how to get that first dream job
Hey! Are you a photographer dreaming of shooting for fashion brands but have no idea where to even start?
You're in the right place.
I know that the world of fashion photography can feel so intimidating to you, because it's so different to the rest of the photography industry. It's confusing, scary, and overwhelming. I feel you.
Maybe you've:
👍 decided to take your fashion photography dreams seriously
👍 got really excited about your photoshoot ideas
👍 built yourself a snazzy new website
👍 been posting your work to social media
but your inbox is a dry as a desert... 🌵
❌ You've got no enquiries
❌ You feel confused

❌ You've got no clients
❌ You feel stuck

❌ You've got no money coming in
❌ You feel overwhelmed
I see this all the time, and I used to be in the exact same position as you! The truth is that while all of the above are important, they're not enough. You can't just whip up a beautiful website and sit back waiting for emails to roll in. You can't just aimlessly post on Instagram and hope that someone will see your images and want to hire you.

The good news is that I'm here to help. I truly want you to achieve your dreams as a fashion photographer!
Visualise this for a moment:
🥳 Your diary booked up month after month with photoshoots that you're actually excited about
🥳 A feel of control over your life and career as a fashion photographer
🥳 Earning more money from your photography
🥳 Confidence in yourself and your work
🥳 More time to do what you love

I want this for you, and I promise you that it's possible. There is no reason that you can't build yourself an incredible career as a fashion photographer, no matter where you live in the world, how old you are, your gender, or your race. I know how hard it can feel when you see other photographers who seem so incredibly successful, and you feel like you'll never get there yourself. The truth is that this stuff takes time, and there are some strategies involved that you need to learn. I want to be the person to teach you those strategies.
INTRODUCING: FIRST FASHION CLIENT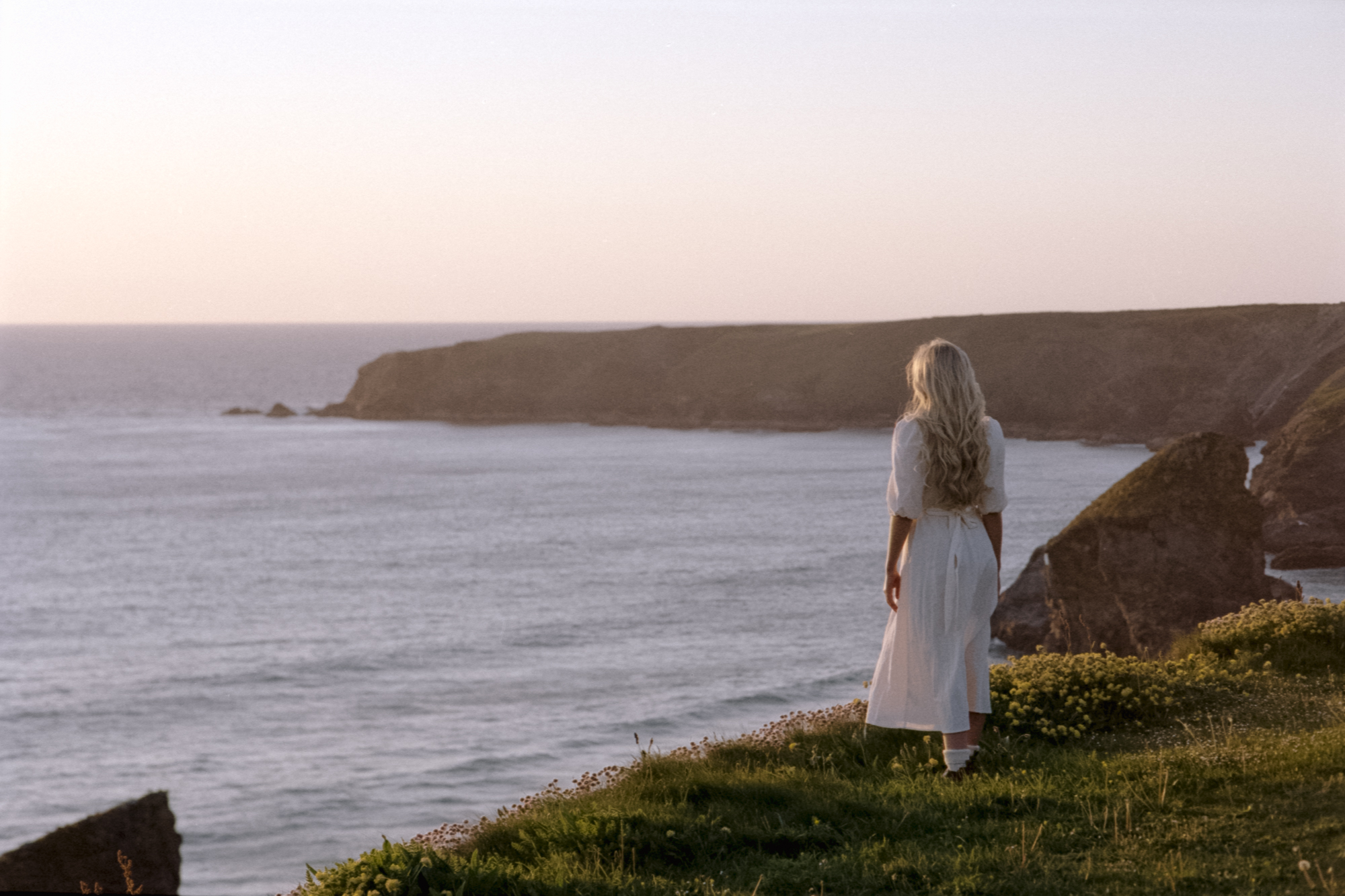 I've created an online, self paced course specifically with you in mind. You, who knows so deeply what you want, but can't seem to figure out how. You who feels so intimidated by the terminology of the industry, who doesn't know where to begin, or how everyone else seems to be getting booked for shoots, but not you.
I want you to be able to wizz through this course in an afternoon and feel like you've got a solid game plan to take you forward towards your dreams.
I know what you must be thinking....
🙈 "I'm not a good enough photographer."

🙈 "I don't have time for this course right now. I've got too much to do."
🙈 "I don't have enough money to spend on this."

🙈 "Who am I to think that I can be a successful fashion photographer?"
Trust me, I've heard it all. I've also felt all of those things myself (and guess what, every single photographer that you admire has, too).
The truth is that if you're not willing to invest a bit of time, money or energy into learning more about the industry, figure out what you're doing wrong, and where you can improve, you're never going to achieve your dreams. You're literally standing in your own way. How silly is that?!
No one else is going to do this for you. No one is going to magically show up on your doorstep one day and say: "Hey! Here's all the solutions to every single one of your problems! You're good forever now!"
You have to take 100% responsibility for 100% of your success.
If you were to spend just a couple of hours learning what I've got to teach you inside of this course, not only will you be so much closer to achieving your dreams, but you'll be proving to yourself, literally, that you're capable of so much more. You'll be empowering yourself to push further for what you want. You'll be taking control of your dreams, and no longer leaving it to chance.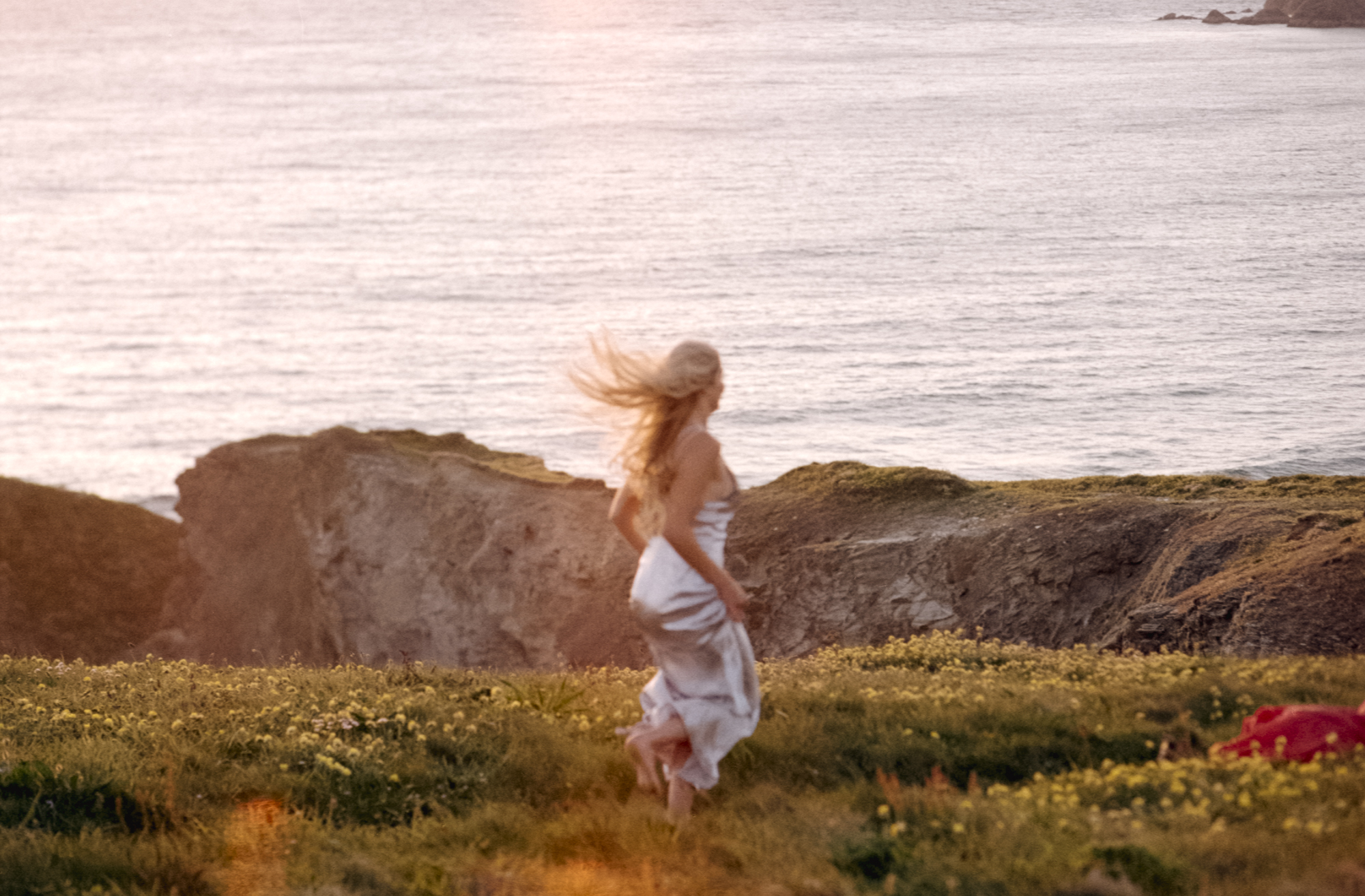 Here's the details:
1. Three modules to read through in your own time
2. Lifetime access to the course and any updates
3. Workbooks to use throughout the course
Module 1: Building A Portfolio To Attract Your Dream Client
You can't expect yourself to get any clients if you don't even know who they are! In this module, we're going to get to know your dream clients inside out. I'll teach you how to build a portfolio that you're not only proud of, but will be strategically created to attract the clients that you've always wanted to shoot for.
Module 2: Understanding The Industry
I know how intimidating the fashion industry can feel. I don't want you to feel that way anymore, so in this module I teach you the things you need to know. We'll go over terminology, figuring out how much to charge, how to actually tell your clients what your prices are (something that I know so many of you find difficult), how to find models for your shoots, and how to build your creative team of hair, make up, and styling.
Module 3: How To Actually Find Clients
The real meat of the course can be found here, especially in lecture one where I walk you through 16 highly actionable tactics that you can use literally today to get yourself clients. Not only that, but in this module I teach you how to use Instagram and Pinterest effectively, and there's a whole bonus lecture on how to pitch yourself to brands, too!
When You're Done With The Course You'll:
👍 know how to identify who your dream clients really are
👍 know how to price yourself strategically
👍 understand the essential terminology of the industry
👍 know how to find models, MUAs, and hair stylists
👍 have actionable tactics to go out and get your first client
Your Instructor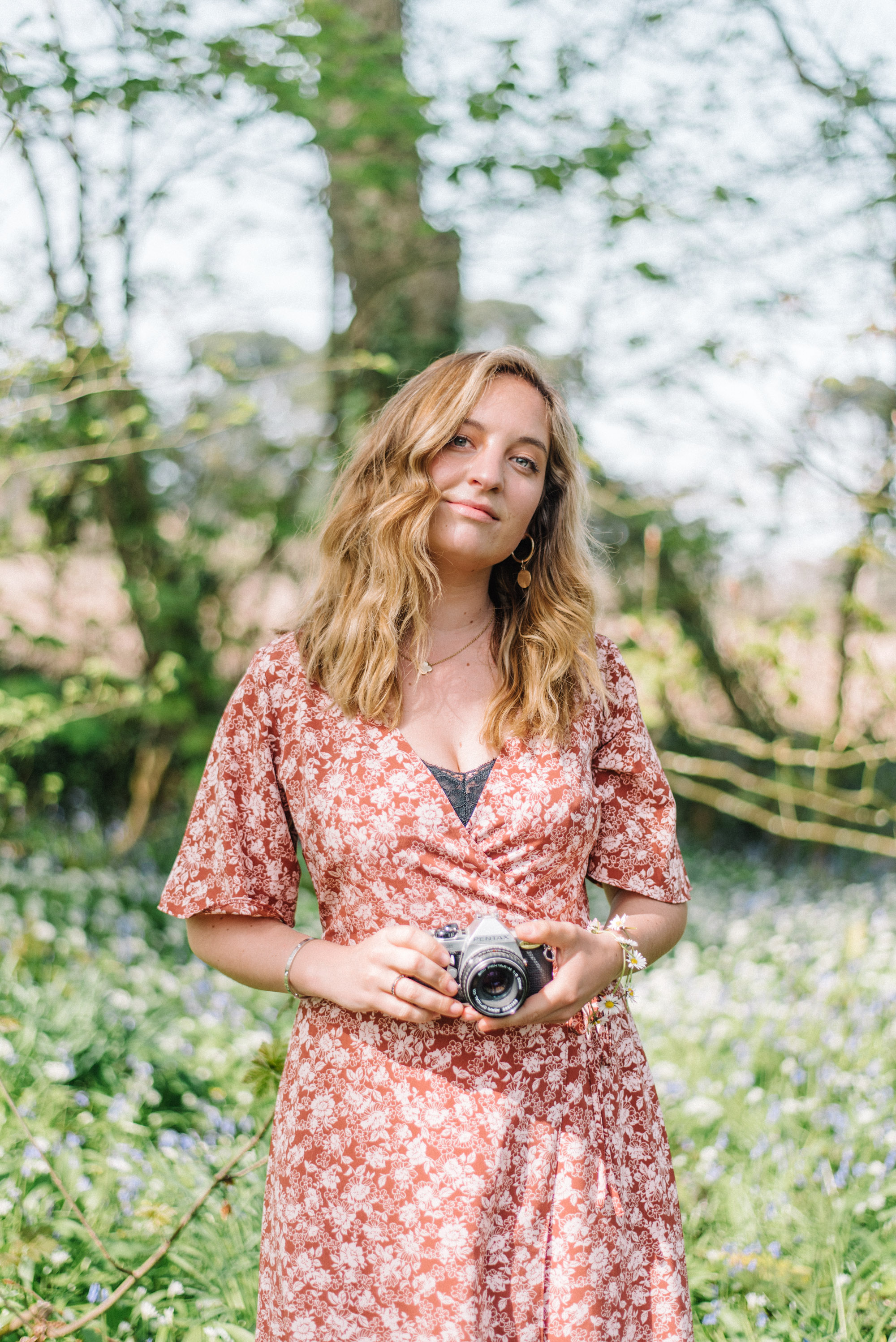 I'm Olivia Bossert, a fashion photographer, educator, podcaster, blogger. Yes, I wear many hats. But overall, I love photography, and I love to help other people. I grew up in Geneva, Switzerland and I first found photography when I was 15 years old, working on an art project and I stumbled on an image taken by a girl my age on flickr.com. I'd never paid much attention to photography before, but seeing this image, and seeing that it had been taken by someone my age absolutely blew me away.
From that point on I decided to learn everything there was about taking a beautiful image. That journey lead me from my home in Geneva, to Cornwall in the UK, where I went on to study a degree in Fashion Photography.
Once my degree was up, I decided to stay in the beautiful part of the country which had now become my home.
The only catch? It's 5 hours from London, very remote, and there wasn't much of a fashion industry to speak of. After spending a year of residing myself to the fact that the only way to make a living was to be a wedding photographer, I went to shoot my first wedding, only to realise that I had made a terrible mistake - I hated shooting weddings.
It was in that moment that I became determined to make a career as a fashion photographer work - no matter where I was living.
I'm really proud to say that my hard work has paid off, and I've learnt a heck of a lot of lessons along the way. Now, I get to share those lessons with you, and nothing makes me happier. I hope you really enjoy learning from me, as much as I love helping you.
Course Curriculum
Building A Portfolio To Attract Your Ideal Client
Available in days
days after you enroll
How To Actually Get Your First Client
Available in days
days after you enroll
Frequently Asked Questions
When does the course start and finish?
The course starts now and never ends! It is a completely self-paced online course - you decide when you start and when you finish.
How long do I have access to the course?
How does lifetime access sound? After enrolling, you have unlimited access to this course for as long as you like - across any and all devices you own.
What if I am unhappy with the course?
We would never want you to be unhappy! If you are unsatisfied with your purchase, contact us in the first 30 days and we will give you a full refund.
I'm still not sure if this course is for me!
No worries. This course is for photographers who: - have been shooting weddings, families, pets, etc, and want to learn how to break into fashion - photographers who are fed up with working for free - don't have a solid marketing strategy in place - are totally new to fashion photography - need ideas on how to find new clients