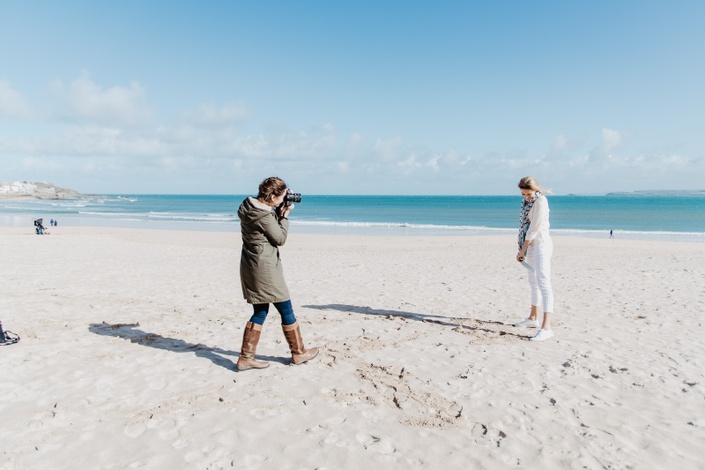 Pitching With Confidence
Learn How To Confidently Pitch Yourself To The Brands You Dream Of Shooting For
Enroll in Course
We've all been there. Sitting out our desk, constantly refreshing our inbox, hoping that someone will email us with a job offer.

And when an email does come you're so worried that no one else will ever email you again, that you go ahead and take the work. You take it, even if it isn't your dream work. Even if it doesn't sound like fun.
Didn't you get into photography for the love of it? To have fun? To create what is inside of you?
PITCHING CHANGES EVERYTHING.
I know that just saying the word "pitch" will fill you with dread, fear, and insecurity.
But pitching means that you take back the control over where your next job comes from. Pitching means you put yourself in front of the very people you dream of working with. No more taking jobs out of fear.
Over the last two years, I've worked from the ground up, starting without a clue of what I was doing, never having worked with a brand in my life, to now, where I have a solid system in place. I get the majority of my brand work through pitching.
Let me show you how you can too.
"Pitching With Confidence" is for photographers who..
have been shooting for a few years and feel like they're not booking the job they dream of booking.
have a solid career under their belt, but feel they need to pivot slightly.
are wanting to break into a new niche (fashion, lifestyle, commercial work).
wanting to shoot for magazines
want to take control over their career, and not leave it to chance anymore
You'll learn:
How to identify who your dream clients really are.
how to find the contact details, even of the trickiest of people
how to create visually impactful and effective proposals
how to write a great email
how to feel confident enough to press "send"
how to maintain a relationships and make your pitching efforts last long term
What you'll get:
4 weeks of in depth lessons, all created from direct experience + trial and error
example pitch emails, example proposals
A structure and a strategy to begin pitching successfully yourself
tasks, exercises and homework to get you taking action right from the start.
After "Pitching With Confidence" you'll be feeling confident, empowered, and prepared to pitch yourself to any brand you dream of. You'll no longer sit there feeling frustrated and unworthy. Half the battle is simply knowing what to do, how to do it, and when to do it. No more waiting for your dream clients to come knocking. You'll be the one showing up. You'll be the one in control.
Your Instructor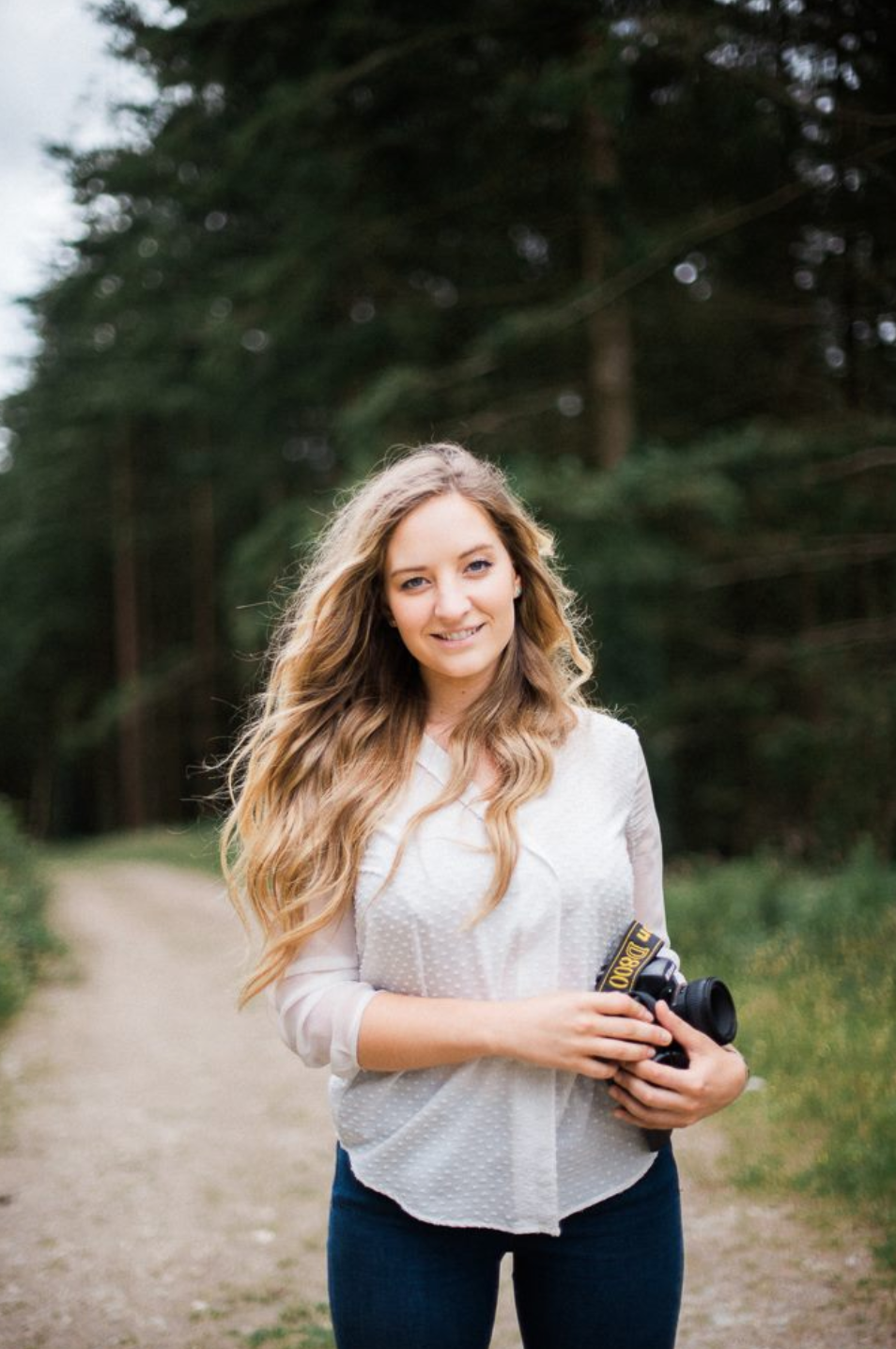 Frequently Asked Questions
When does the course start and finish?
The course starts on the 20th of May 2019, and finishes the week of the 10th of June 2019. However, the course material remains yours forever!
How long do I have access to the course?
Forever! You can log back in at any time to go back over the course. The facebook group will also remain open.
What if I am unhappy with the course?
We would never want you to be unhappy! If you are unsatisfied with your purchase, contact us in the first 30 days and we will give you a full refund.